Video and Social Media –
People want to hear positive stories.
You have them.
We tell them for you.
People share and give…. It's really that simple.
Using Cinematic video to increase fundraising monthly 
Posting visually engaging and emotive content … consistently

Staying on their mind: Engage donors weekly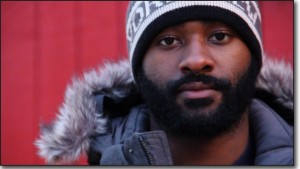 Agape Productions creates engaging and emotive branding materials for your organization in an effort to increase FUNDRAISING,  DONOR BASE, and AWARENESS so that you can continue to focus on serving those in need.
Please take a look at our samples here.
---

"My name is Cole Claassen, and as a story teller/filmmaker, I've found a need in the non-profit field to communicate your stories effectively and emotionally through cinematic video to a broader audience. My goal is to help you with greater finances so that you can continue to change lives."